Recipes created by a 24 years old Dutchie named Eva. The recipes are easy & healthy, but still contain the ingredients your love! The recipes contain lactose-free and vegan options. Join me in a balanced lifestyle!
Hi! Welcome to the website of Eva Koper! Here you can find easy, nutritional recipes without sacrificing your favorite food and flavors. Stay up-to-date via my Instagram @Eva.Koper & TikTok @Eva.Koper and start a balanced lifestyle.
Balanced Recipes

Lactose-free & Vegan Options

E-books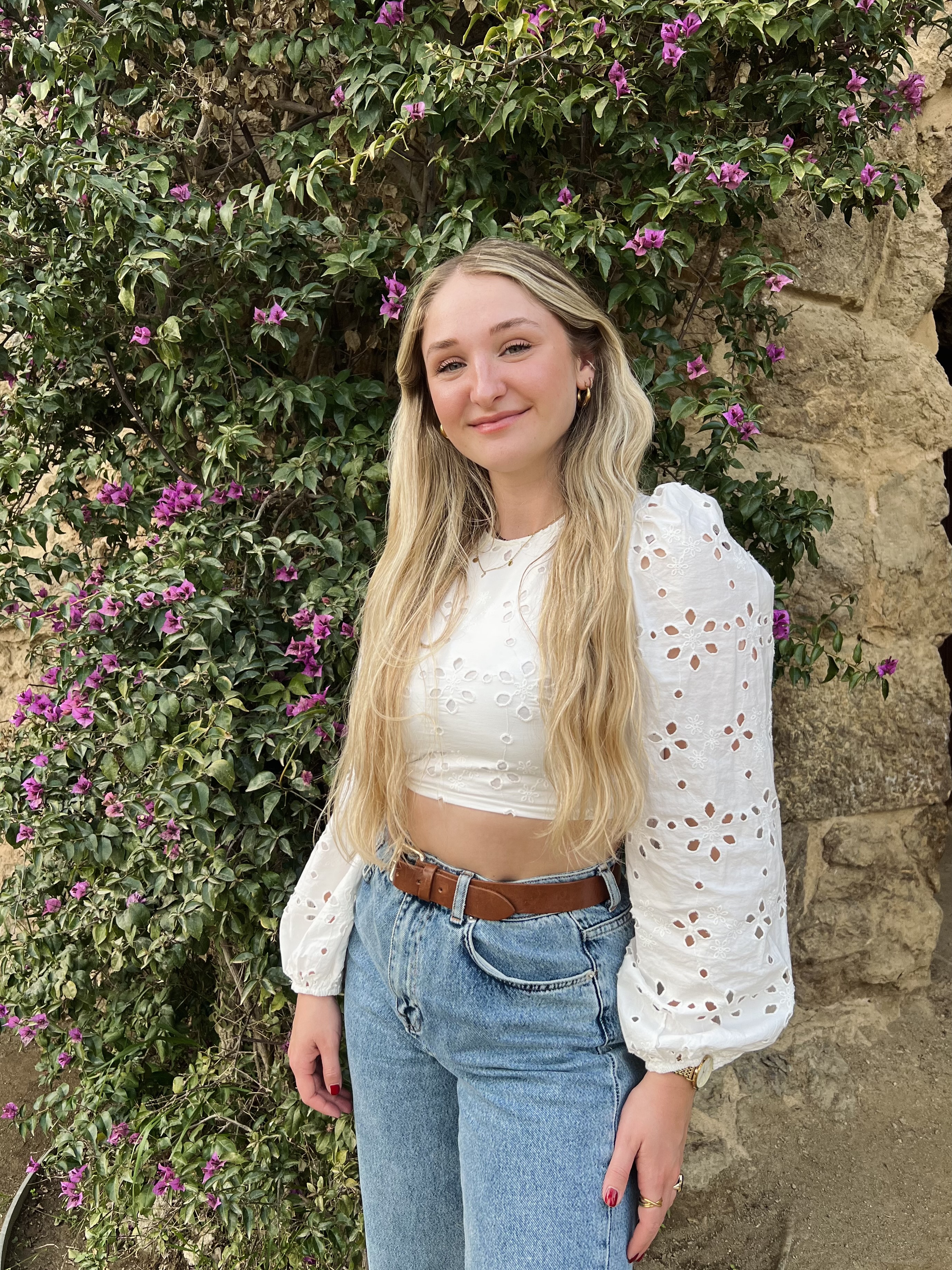 Easy Breakfast, Lunch, Dinner
Recipes that can be made in 15 – 30 minutes. With easy steps and ingredients. 
Healthy Bakings
My bakings are low in saturated fats and refined sugars.
Lactose-free and vegan recipes
As I am lactose intolerant myself, I include options in my recipes to make the recipes lactose-free or vegan.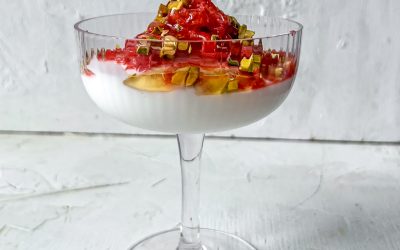 Grated Frozen Strawberry Dessert grater 3-5 frozen strawberries200 g coconut yoghurt1 tsp honey5 g...